Bio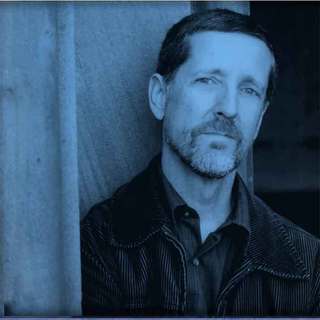 Terry King grew up in and around Montreal, where he began taking violin lessons and playing guitar in r&b bands. In college, he began to study jazz and apply it to the violin. He played and toured with Quebecois rock star Robert Charlebois for a year, while continuing to play jazz around Montreal.

In 1974 he moved to Toronto at the urging of Claude Ranger, the legendary Canadian drummer. He spent the rest of the 70s playing jazz around Toronto and touring and recording with Stringband. In 1979 he moved to New York, where he has lived since. He has played with Lee Konitz, Birelli Lagrene, Harvie S., Peter Leitch, Anthony Davis, and many others.

Since 2007, he has migrated to the 5-string electric mandolin, known in Brazil as "guitarra baiana". He has also become immersed in Brazilian music, especially bossa nova and samba jazz. In 2011 and 2012 he has had the pleasure of performing with the great Brazilian musicians Kay Lyra and Mauricio Maestro.